THE LARGEST INNOVATION AWARD
Aegis Graham Bell Awards
The Aegis School of Business, Data Science, Cyber Security and Telecommunication has established the Aegis Graham Bell Award as a tribute to the father of the telephony, Alexander Graham Bell. This Award is intended to promote innovations in the Information and Communication Technology (ICT) to provide recognition for outstanding contributions by the innovators.
The Award is organized with support of the Cellular Operators Association of India (COAI), and Telecom Centres of Excellence (TCOE) India a public-private partnership initiative of DoT with 08 Centres at premier academic institutes (06 IITs, IISc and IIMA) of the country, each supported by a Telecom Service Provider and Convergence India and KPMG are knowledge partner.
9th Annual Aegis Graham Bell Awards 2018
Important Dates
Jury Round for Telecom & Mobile Categories – 24 | 25 | 26 | 27 | 28 September 2018, New Delhi.. Ended
India Mobile Congress Awards – 26th October 2018.. Ended
Jury Round for Focus & Tech Categories – 26 | 27 | 28

 November 2018

, Mumbai.. Ended
Grand Award Ceremony hosted by Government of Goa – Friday, 1 February 2019, Entertainment Society of Goa Panaji, Goa..Ended 
OPENING ADDRESS
9th Annual Aegis Graham Bell Awards
Mr. Ameya Abhyankar, IAS
Information Technology (IT) Secretary, Government of Goa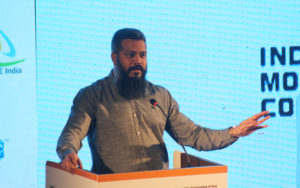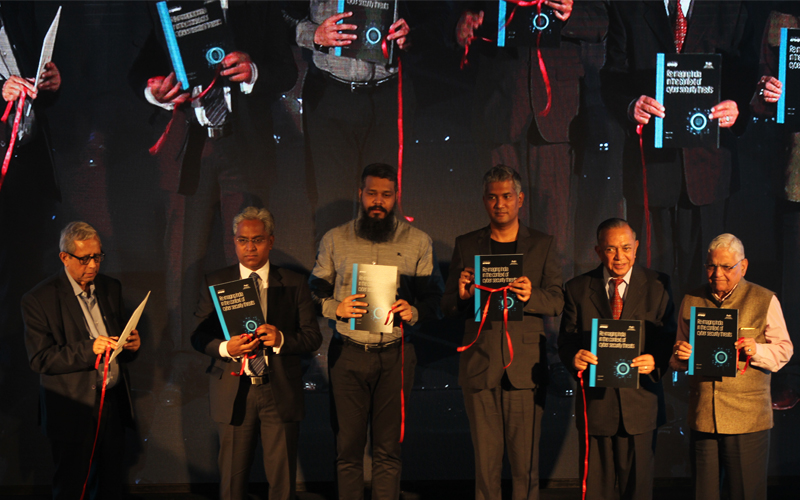 White Paper
Re-imagining India in the context of Cyber Security threats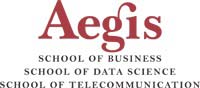 9th ANNUAL AEGIS GRAHAM BELL AWARDS
Leaders Round Table
The Moderator : Mr. Vivek Menezes, The Mint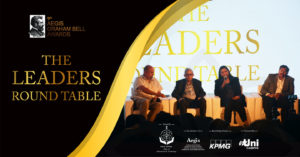 Panellist are Left to Right
Dr Abhijit Gangopadhyay, Dean, Aegis School of Business, Data Science, Telecom and Cyber Security, Founding Dean of IIM Indore;
Dr Geetha Manjunath, Cofounder and CEO, Niramai
Mr Vittal Devarajan, Senior Vice President, Marketing & Strategy, Engineering and R&D Services, HCL Technologies;
10 th

ANNUAL AEGIS GRAHAM BELL AWARDS
NOMINATION OPEN SOON
Is your Innovation making a difference?
NOMINATE