8th ANNUAL 2017
IMPORTANT DATES
Honouring Innovations in the field of the Telecom, Social, Mobility, Analytics & Cloud. The Largest Innovation award Aegis Graham Bell Award is inviting innovations for the year 2017 under the below mentioned categories. Our Selection process is very stringent and transparent.
The winners are selected based on the Deloitte Decision Matrix.
8th ANNUAL AEGIS GRAHAM BELL AWARDS 2017
C A T E G O R I E S
Innovative Smart City solution

Digital India Initiative

Cyber Security

Innovation in Cloud

Innovation in Virtual Reality

OSS/BSS

Innovative Telecom Product/Solutions
Data Science, Business Intelligence, BigData, Artificial Intelligence, Deep Learning, Analytics & Machine Learning

Innovation in IoT

Innovative Mobile TV Application

Innovative ERP Solution
Innovative Managed Services

Best Value Added Services

Green Telecom

Telecom Infrastructure

mCommerce

Mobile Application for Social Good
Service Innovation

Innovation in mHealth

Innovation in mLearning/mEducation

Innovation in Mobile Marketing

Innovative Enterprise Solutions
Please Note:
If you have nominated your product/solution in previous Aegis Graham Bell Awards, you cannot nominate the same product/solution.
Categories may be realigned or re-consolidate with the mutual consent of Jury Members and Knowledge Partner
Company can submit multiple nominations, however, need to fill separate nomination form for each category.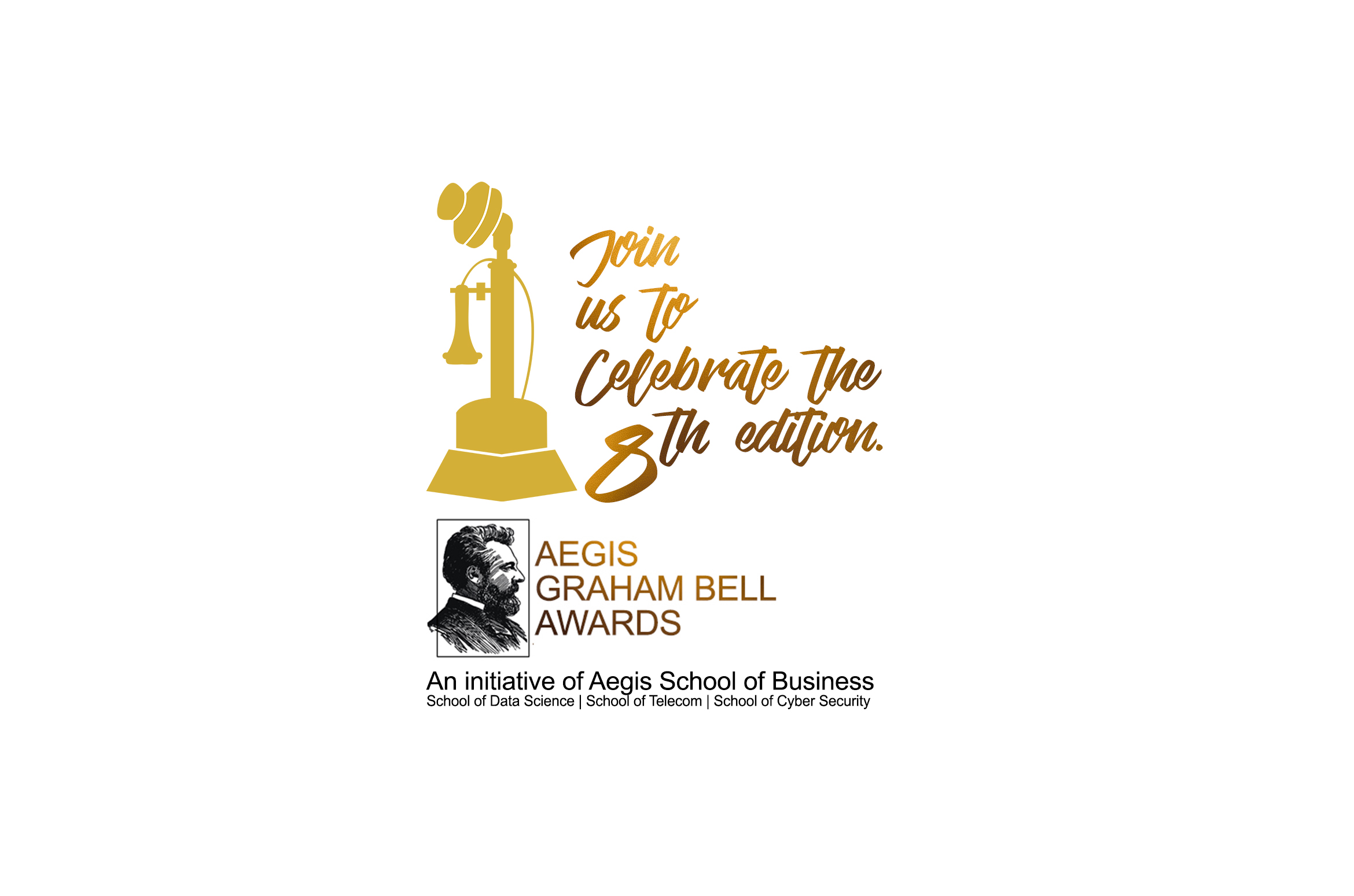 HOW WINNERS GET SELECTED?
THE SELECTION PROCESS
7th ANNUAL AEGIS GRAHAM BELL AWARDS 2017
Is your INNOVATION making a DIFFERENCE?
Nominations open for 8th Annual Aegis Graham Bell Awards 2017