This is an acclaimed industry event. The nomination fees helps to cover the costs with administration and processing the large number of entries received. Fees contribute to the major part of operational cost of the award ceremony and the jury rounds. It is a sustainable model for us since we don't run the award through sponsorship fees for the sole reason that none of our sponsor should ever influence the selection of the award.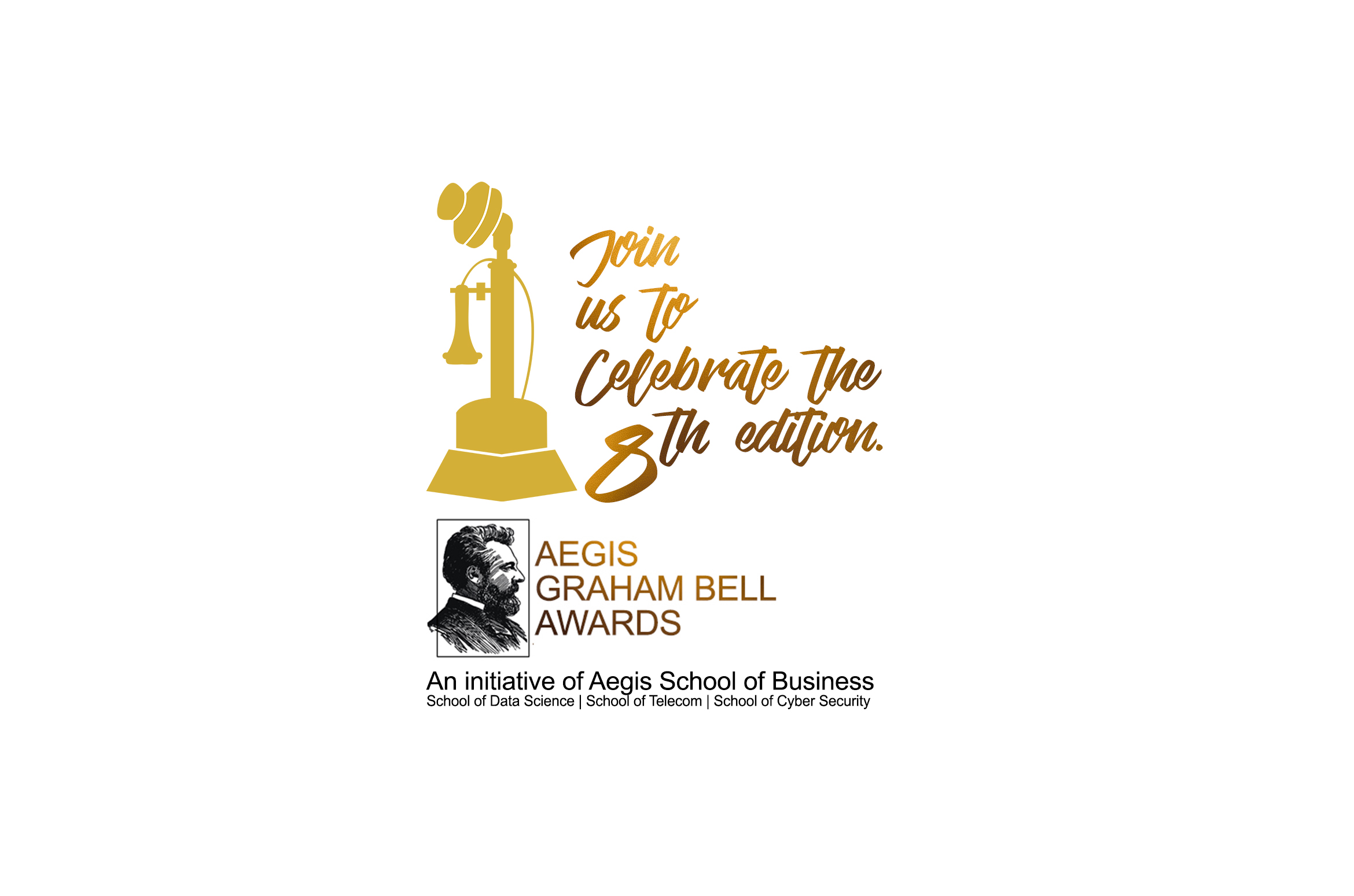 AEGIS GRAHAM BELL AWARDS
NOMINATION PROCESSING FEES
The Nomination processing fees is based on the company's annual turnover
LARGE & MID-SIZE
Annual Turn over greater than USD 1 Million
SMALL & MEDIUM
Annual Turn over less than USD 1 Million
STARTUP
Annual turnover is less than USD 50, 000 and should not be more than a year old.
INSTITUTIONS
Academic Institutions & Universities
AEGIS GRAHAM BELL AWARDS
TERMS & CONDITIONS
Submit your entry in English Language only.
Once the nomination is shortlisted the company need to pay the nomination processing fees as per companies Turnover + 18% GST.
If you have nominated your product/solution in previous Aegis Graham Bell awards, you cannot nominate the same product/solution.
Participation of entry does not guarantee getting an award.
If you have to rectify the form after submission, you will have to submit a new form requesting to cancel the previous one.
By submitting this nomination you accept that we can pass this information to judges and that, if the nomination wins, we can publish this information in print and online before, on or after award ceremony without further reference to any of the companies involved.
Categories may be realigned or re-consolidate with the mutual consent of Jury Members and Knowledge Partner
The final decision would be entirely based on the judgement of Jury members.
Please Note: Company can submit multiple nominations, however, need to fill separate nomination form for each category.
By clicking 'NOMINATE'  below. You will be redirected to mUniversity who is our Nomination Registration Partner to file the Nomination.